Well, while thinking of this idea wildly within myself, I explored and found that the books I would love to mention on the list of 5 books for women are seldom found on any other list. You might see pieces of romantic and sensual literature, mostly. You will not see the works which actually talk about women or just furnish the ideas which might help them better themselves, physically and mentally and maybe spiritually. So, I am making the list of 5 books that, as a woman myself, I find very useful for the likes of me. Here goes the list!
1. Alternative Ageing: How To Stay Looking and Feeling Younger For Longer by Suzi Grant: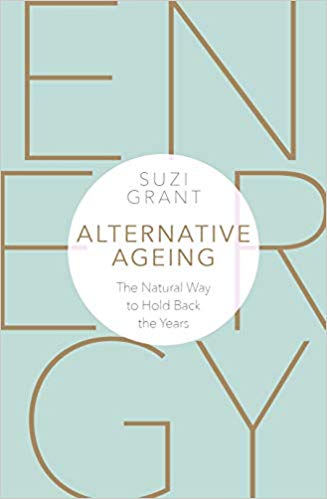 Well, being a woman, who does not want remain young forever? I want so and I hope everyone else would love to look younger forever! For us, looking younger always matters more than it's like 'age matters a lot'! Who else? For all those women who would love to learn the art of looking younger for a long time, please read the amazing pieces of advice and tips by Suzi. She describes herself as a therapist who coaches and prepares her patients for the 'next decade' and I am sure you get the idea. You can learn many other useful inputs from her by reading her recently launched book. You can get a copy by clicking the Amazon link below:
Get a copy of Suzi's book – Click here
2. For Women Only, Revised and Updated Edition: What You Need to Know About the Inner Lives of Men by Shaunti Feldhahn: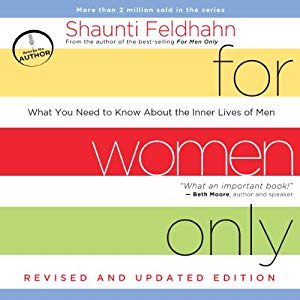 O, O, O! Do you also want to know what your man feels for you? What your man might want to tell you? What your boyfriend or husband might be feeling for you but cannot tell because of some hesitations or other causes… well, this book might help you a lot in these areas of life. It explores the mentality of men and tells you about the basics but essential elements that you MUST know in order to get to know men better and with ease. You can get a copy of this fine book from Amazon by following the link below:
3. Finding Radha: The Quest for Love by Namita Gokhale: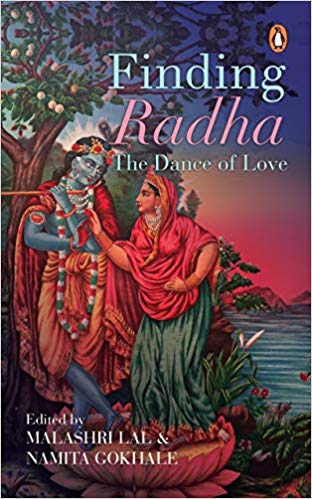 Do you know Radha? Radha is a household name among the Indian women, irrespective of religion and upbringing. She defines love! Yet, do we know Radha completely? Do we know her qualities? Have we ever tried to learn why she comes to our mind at the very first when we think of love or of Lord Krishna? She was beautiful and full of godly qualities. She was an amalgam of love and devotion at the same time. This book takes us, as the readers, on a wonderful journey exploring each and every quality of Radha and her mystic and divine love for Lord Krishna. I am sure this book will be amazing for many women who want to read something spiritual and different in their leisure. Get a copy from Amazon now:
Click here to buy a copy of this book – Amazon
4. Picturepedia: An Encyclopedia on Every Page by DK Publishing: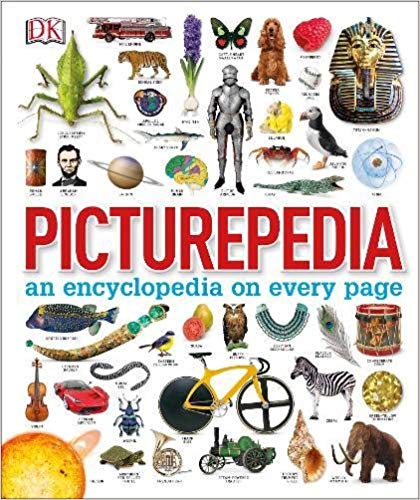 Why did I put this book on a list which features books for women only? This is a kid's book, right? Of course yes! However, a woman might be a mother as well! And, as a mother, she has to be aware of quite a few things because her children can ask her anything, anytime and anywhere. So, better be prepared with this stunning book of knowledge which you might require to quench the queries of your innocent kids. Embrace yourself with the knowledge of basic things and also take your children for a wonderful ride into the world of knowledge! Get a copy of this wonderful book from Amazon now!
Get a copy – Click to buy from Amazon
5. Mumtaz and Taj Mahal by Pravin Anand: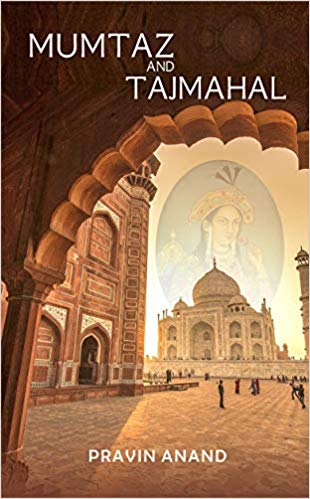 Mumtaz… the name symbolises beauty and love as well as takes our heads straight to the wonderful monument called Taj Mahal! By reading this novel, you can actually revive those moments of love between the queen, Mumtaz and the king, Shahjahan. Their life has been illustrated in an apt manner in this book which is entertaining as well as romantic. I have included one fiction so that those fiction geeks who come to read my list are not disappointed and this book will certainly make them happy with the choice. Easy language and very straight narrative – love! Get a copy of this novel from Amazon by following the link below:
Now that the list is over, I am sure you must have something or everything for you! Do let me know in the comment section what you liked and what you would like to be added when I create another list later. Thanks for reading. Enjoy.
A list by Prashanti for Literature News